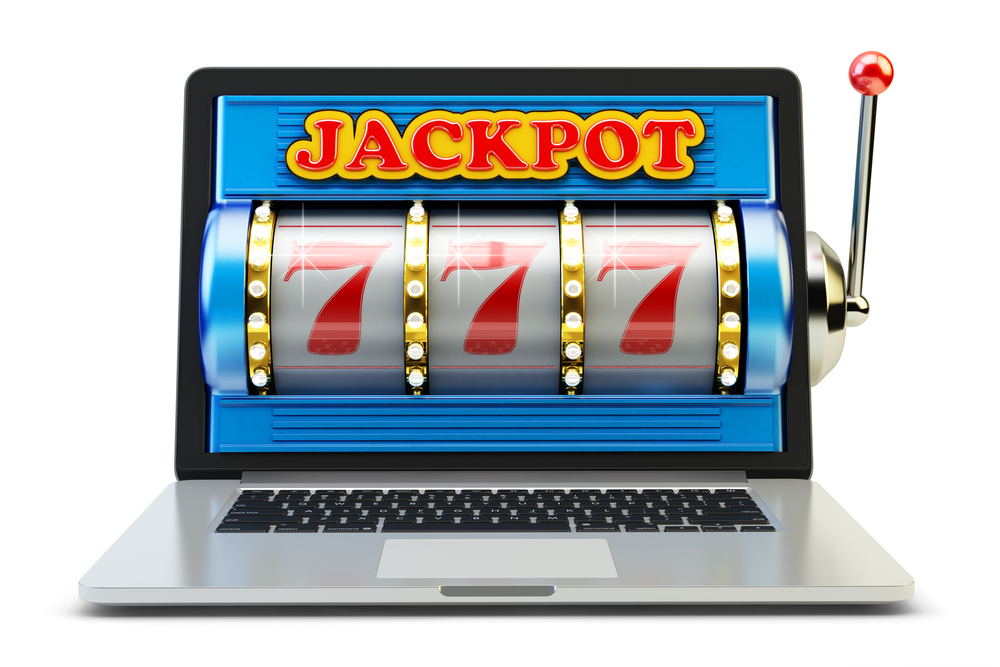 For many online gamblers, the thought of being able to win many millions of pounds after a few minutes' gameplay seems to be an unreachable dream. Nevertheless, there are ways in which, if you are lucky, you can win a huge sum of money. Welcome to the world of progressive jackpots online.
What are progressive jackpot slots?
A progressive jackpot is any game that involves a jackpot that increased every time that the game is played and the jackpot is not one. Sometimes, games like this are known as 'rollovers'. For instance, imagine that you are playing a lottery game with a jackpot of £30 and it is required that you match three numbers with the winning lottery numbers in order to win the jackpot. In the first round, none of the players manage to match three numbers with the winning numbers. As a result, nobody wins the jackpot and the jackpot increases in the next round to (say) £60. If nobody wins this round, it might increase further, perhaps to £90. These increases will continue with each successive round in which nobody wins. When a player does finally win they could win big: many progressive jackpot slot games offer jackpots of over a million pounds. Progressive jackpot games can take many forms, including slot games and classic casino card games such as poker. In sum, a progressive jackpot slot game is so called because, as the game progresses the jackpot gets progressively bigger.
Why do casinos offer progressive jackpot games?
One might wonder whether progressive jackpot slots are the best casino jackpots for the casinos themselves. This is because with a progressive jackpot a casino can end up paying out huge amounts of money to the winner as the players have been watching the jackpot rise and rise as the game progresses. Nevertheless, casinos find that progressive jackpots bring them in money. First and foremost, this is because the excitement of a progressive jackpot draws in a larger number of players than a classic slot game. These players are attracted by the potential to win a huge amount of money, and if they are all required to place a minimum deposit amount in order to be in with a chance of winning, this will generate plenty of money for the casino. This is why casinos tend to display the jackpot amount very prominently when it comes to a progressive jackpot game. Seeing a large neon sign with that ever increasing jackpot total on it tends to generate a real sense of excitement amongst the players.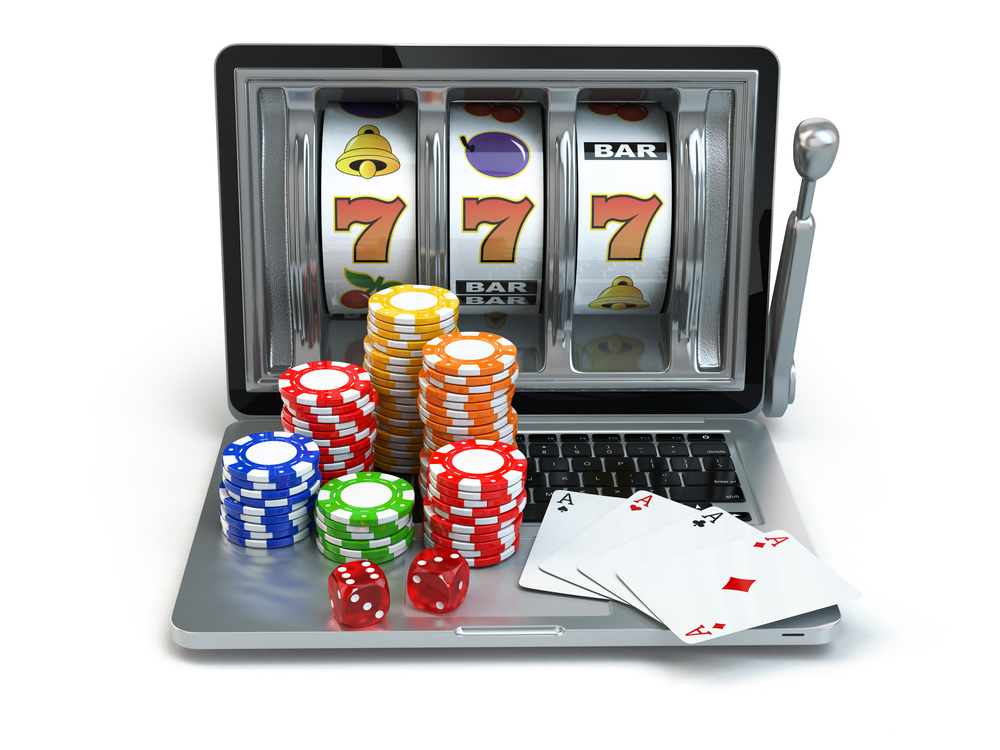 Are there any terms and conditions associated with playing a progressive jackpot slot game?
As befits a game that can turn a gambler into a multi millionaire in a matter of moments, progressive jackpots are often extra hard to win. There are two main ways in which casinos make these types of slot games are hard to win. Firstly, the casino will often raise the minimum deposit amount for a progressive jackpot game. That means that you will need to wager more money than you do with other slot games at that casino in order to be able to play the progressive slot machine game. Secondly, casinos usually stipulate that in order to win a progressive jackpot, players will need to achieve very rare or very high scoring combinations: for instance, they must hit upon four cherries exactly when they crank the handle of that video slot game. Nevertheless, there is a balance to be struck here: the casino does not want to make the game too difficult to win, otherwise the jackpot will reach astronomical proportions.