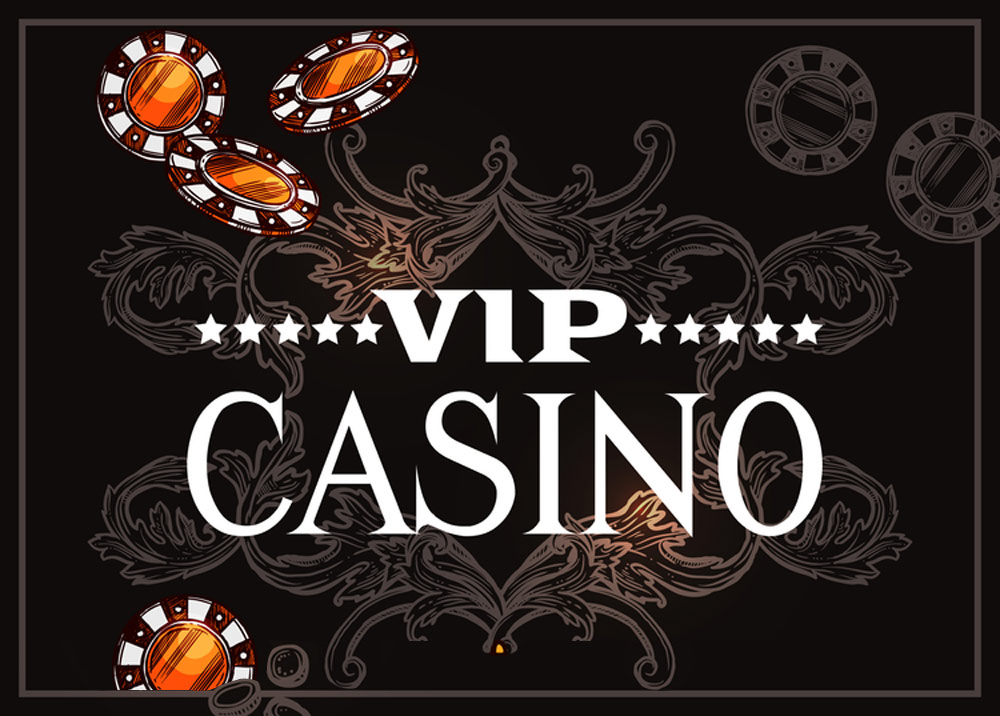 Whether you're new to online slots or are a seasoned online casino player, you'll probably have heard of online casino VIP programs. This article examines what it means to be a VIP at an online casino, and how to choose a program to be part of.
What is an Online Casino VIP Program?
A casino's VIP scheme is basically a type of loyalty program, where you earn special perks and bonuses as a reward for consistently playing and spending money at the casino. Essentially, the more money you wager, the more rewards you can expect to receive. They're designed to keep customers loyal and reduce the amount of customers that are tempted by other casinos.
At most casinos, you'll be invited to join the loyalty program as soon as you've wagered a certain amount, which varies by casino. Some casinos start everyone off at the lowest level of the VIP program, and you are able to work your way up by playing casino games. Generally, for each pound that you wager, you earn a certain amount of points. At a certain amount of points, you move up a level.
When you reach a certain level, you usually have to wager the same amount in the next few months to maintain that status, or you'll drop back to the previous levels. Higher levels give you access to better rewards and perks.
What Online Casino Bonuses and Rewards do VIP Programs Offer?
The range of rewards and bonuses that are offered as part of casino loyalty programs vary wildly by casino, but there are a few types of rewards that are commonly offered, which will be explained below.
Some of the rewards that VIP programs offer are directly related to betting and wagering. For example, VIPs might get a matching bonus when they load their account with money – at the higher levels of the VIP program, this can be as much as 500%. There may also be special event bonuses, whether the site gives all their VIPs a holiday bonus at Christmas or gives each VIP a special birthday bonus. These bonuses are great as they mean you have more money to play with, meaning potentially better winnings! Many online casinos offer special tournaments and rooms just for their VIPs, which can be an attractive prospect as it means that there are fewer people playing and sometimes the amount of money you can win is larger than in their regular games.
Some perks of VIP loyalty programs relate to the rest of your casino experience. For example, VIPs may be eligible for faster withdrawals or be able to access higher betting and withdrawal limits. At the highest levels of a VIP program, you may even be provided with a personal account manager to make sure that your casino experience is as good as possible.
Finally, there might be benefits that seem to have nothing to do with casino games, such as sports tickets, competitions to win cash and other prizes, and chances to win gadgets and luxury holidays. These are just an extra perk to keep players interested.
How Should I Choose an Online Casino Bonus Program?
The decision of what online casino bonus program to be part of is a very personal one, and it entirely depends on how you play and how much money you spend. The first thing to note is that you can be part of more than one program at a time, but some people don't like doing this as they feel that by splitting their casino budget between two different casinos, it's harder to reach the higher levels of the reward program.
If you already have a favourite casino, it might be worth just looking into their reward program, as the chances are that you already spend a lot of money there and know that you enjoy their games and the setup of the site. If not, then spend some time looking at casinos and what kinds of games they offer, how much you'd need to spend to be part of the VIP program, and what sort of reviews they have online. Many rewards programs are similar enough that if you like the casino, then the VIP program would be a good fit for you.
You should also think about whether the rewards offered actually suit your interests. There's no point choosing a site which offers loads of travel competitions if you hate travelling, or one with special VIP tournaments if you hate playing in tournaments. Spend some time thinking about whether the offerings match up to your needs.
In conclusion, there are a lot of casino VIP programs out there, all of them offering great perks from bonuses to competitions. Take some time to think about which would suit you best, and what you want from a casino. As always, please check the site archives for more articles about all things related to online casinos.