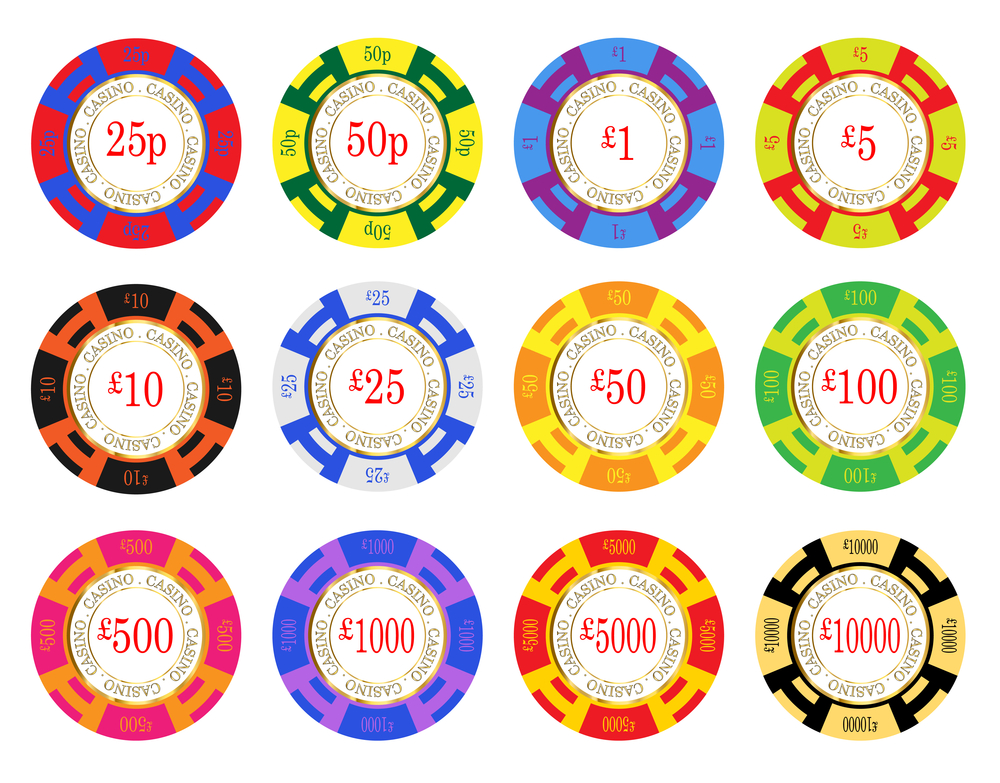 Notably, online casinos has found its way to the hearts of many UK gamblers. The casino experience has significantly evolved due to the modern developments in technology, giving punters an easily accessible gambling platform. Nevertheless, players always feel that the industry is somehow static with newly launched casinos offering the same old stuff, in the same old packaging. In most cases, only small modifications are made to the interface and the games on offer are the same across the board, making online casinos and gambling rather predictable. There are still some fresh new casinos hitting the market, as the list at TopCasinoSites can attest, but they are unfortunately rather far in between. Thankfully, new gambling concepts are on the drawing boards and in this article we will have a look at three interesting new developments expected to go live in a not too distant future.
3 New gambling concepts expected to hit the market soon
New gambling concepts are introduced to the market to give players a variety of options to consider on what to play. Designing these are, of course, mostly in line with consumer needs and preferences. Below are three such developments in the gambling industry. One social gambling platform giving players the possibility to bet straight from a chat platform like Skype, WhatsApp, or other messaging service. Another is also very social in nature but aimed at the pub goer and rewards punters with beers! The third gives online casino players the option to pick any good from an online store and a chance to win it instantly. Sounds pretty neat, right? Here's how they work in more detail.
Betonbot
It is a cross-platform bot that gives players an excellent opportunity to place their bets on a wide range of sports. The betting is ordinarily possible on different popular online applications where most users spend their free time. Such applications include telegram, Skype, and messenger that are chat enabled. Betonbot offers new online casinos a unique concept to attract players due to its highly interactive nature. Interestingly, the idea allows for multiple players' participation. The online casinos games are easily incorporated into a group of players making gambling more fun. Gamers also have the ability to access new odds at an instant, making it very reliable and efficient.
Moreover, Betonbot has unique and attractive like enabled super simple interactions procedures that are easy to follow through. Also, unlike other gaming bots, the users can text short and precise texts while in the game. It is also very affordable and fast, providing all odds and reliable information at your disposal. Additionally, it is free from distracting ads and constant notifications; thus giving the user excellent value for their time and money. As such, this concept presents a promising and worthwhile future to the gambling enthusiasts.
Beer League
The Beer League is another significant development in the new online casinos world. It is a free, socially-enabled betting application. The application enables gamers to find betting pubs nearest to them. Once you get to the nearest pub, you can place free bets and also compete amongst other players within the pub. The most exciting part is that a player can share their bets freely with friends and even get the opportunity to emerge a top player. You also get a great chance to appear the champion in that particular pub. Winning Gamers in the Beer League receive a free beer from the pub accompanied by a significant recognition by friends and other customers from the pub as a reward. It is such a fantastic experience.
Among its excellent features, Beer League offers its players a reservation of the best seats and spots in their favorite pub. Besides, it enables the gamers to check football fixtures as well as live scores freely. One also accumulates points on every dominant win alongside the free betting events. Nevertheless, the player can review the profiles of their competitors in a bid to improve their betting strategies for maximum gains.
Beer League makes online casinos more lively and fun as players interact with each other in their most preferred pubs. Besides making sport watching fun, many casinos and pubs will adapt this application as a way of attracting more customers.
Puurl
For the existing and new online casinos, Puurl is a perfect solution to attract a considerable amount of revenue on their way through purchases from players. Puurl is an excellent supplier of solutions to online casinos and gambling platforms and managers. The solutions aim at ensuring that players win and in return receive physical goodies on sale from any available online stores such as Amazon and eBay upon winning. The casino operators get to earn revenue from gambling in the event their players are shopping.
The application is a one of a kind gaming solution in the gambling history. It is known to offer both the operator and the players an excellent experience. The player makes their choice of a stake (a good from any online store) and consequently getting instant results through scratch cards. Once you win the stake, Puurl makes a successful purchase and delivery of your selected item. Puurl gives online gamblers a lifetime opportunity to instantly win their desired product as opposed to saving for future purchases.
The future looks bright for gambling and UK online casinos with these fresh new concepts!